Looking for Advice, Suggestions, Ridicule!

2021-06-06 Engine Light continuously on Error code 42
Last Sat KrZy8 lost all charging, discharged battery to stranded on hiway 1, above Ragged Point, below Gorda.
(Now fixed)
When FJR battery voltage decreases to about 11.2 vdc, the ABS light will come on.
On this ride the ABS light came on, the engine became 'stuttery' at steady throttle.
Shortly thereafter, it quit running and the Engine Light came on.
Error Code 42 shows at key on.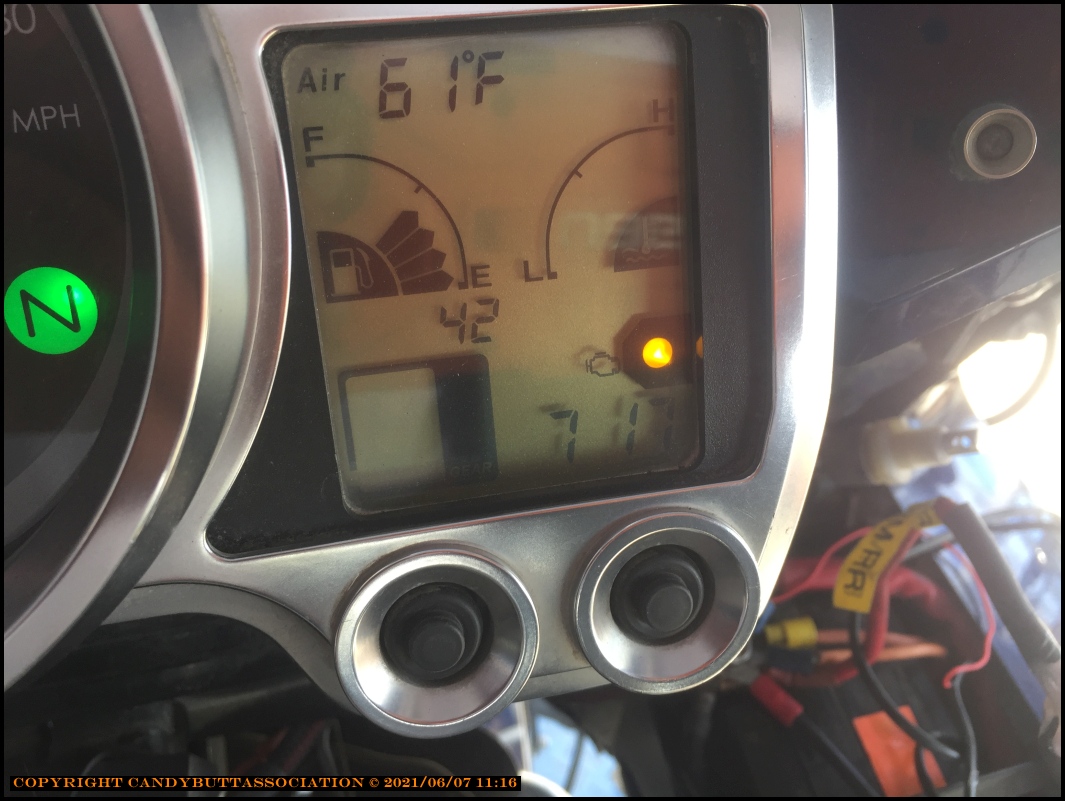 Manual says.. Check 07 and 21 acutations.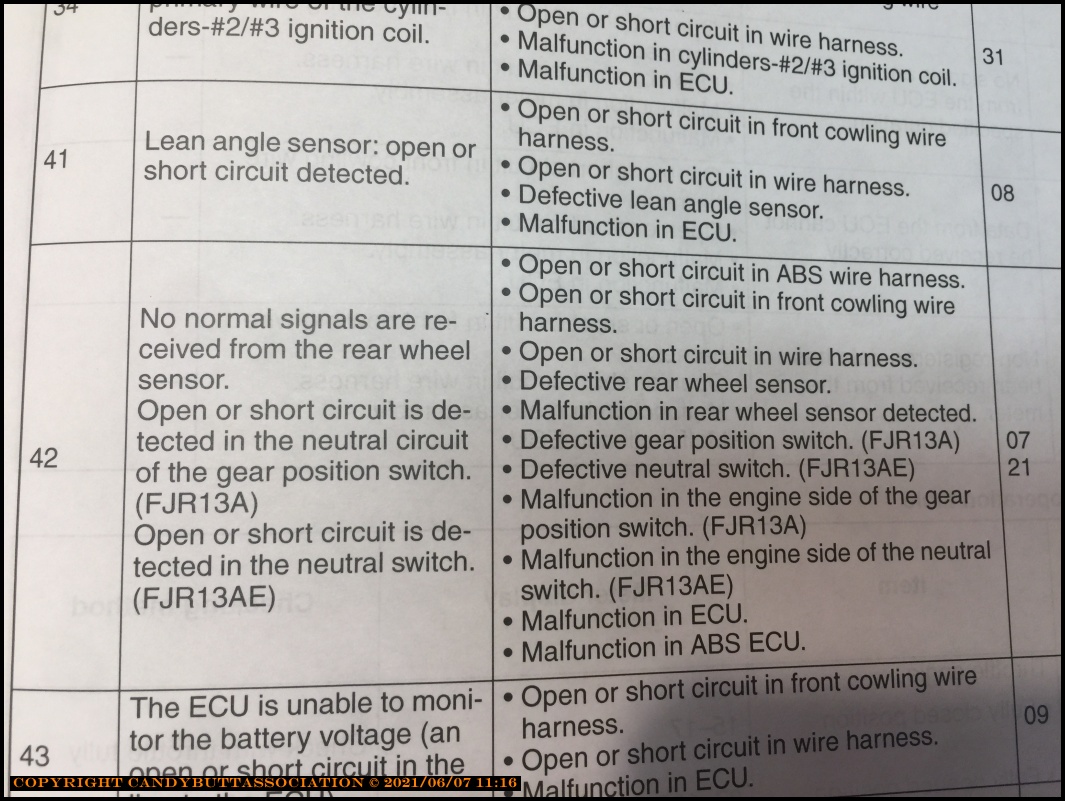 07 is 'Vehicle Speed Pulse'.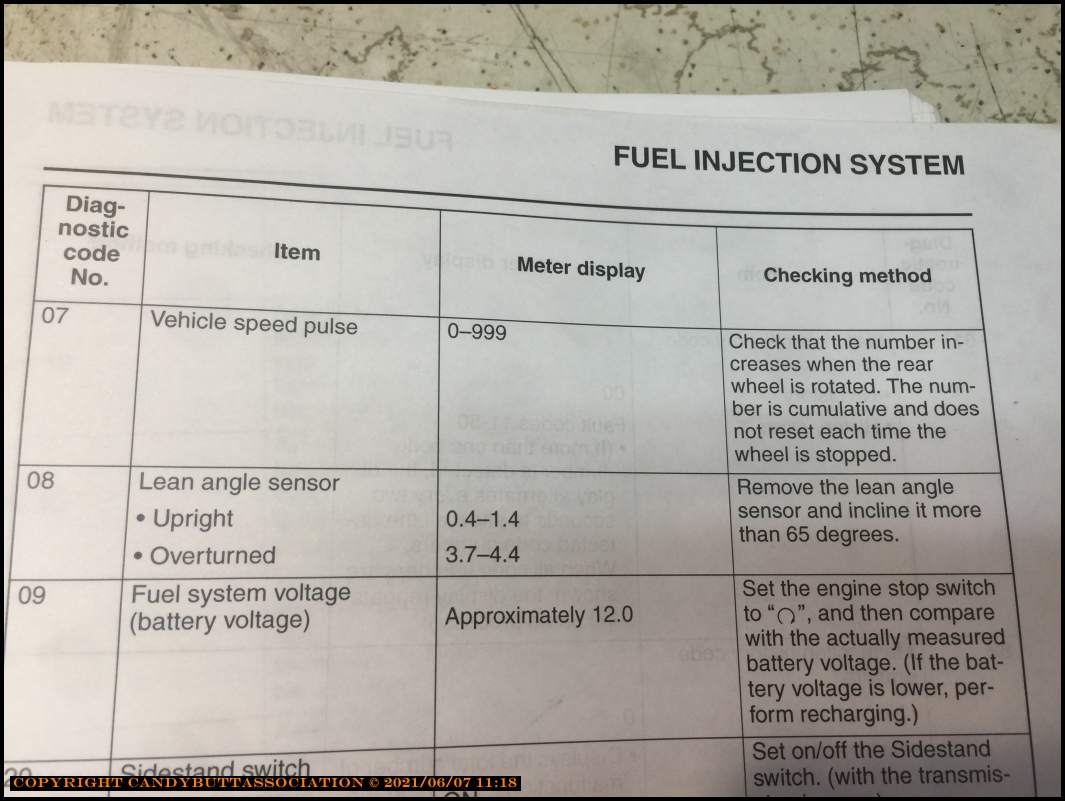 21 is Gear Position Switch.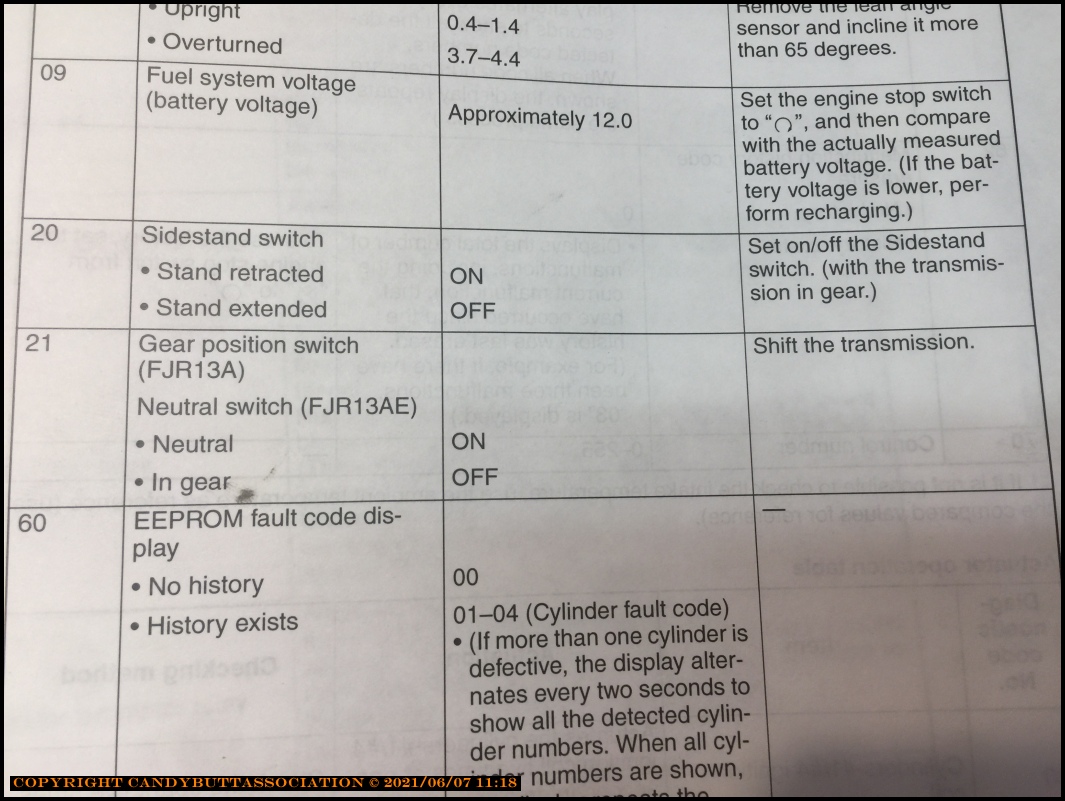 Real wheel pulse intitial read 0. Rotated rear wheel by hand and it started to count up
proving rear wheel brake pulse functionality to ECU.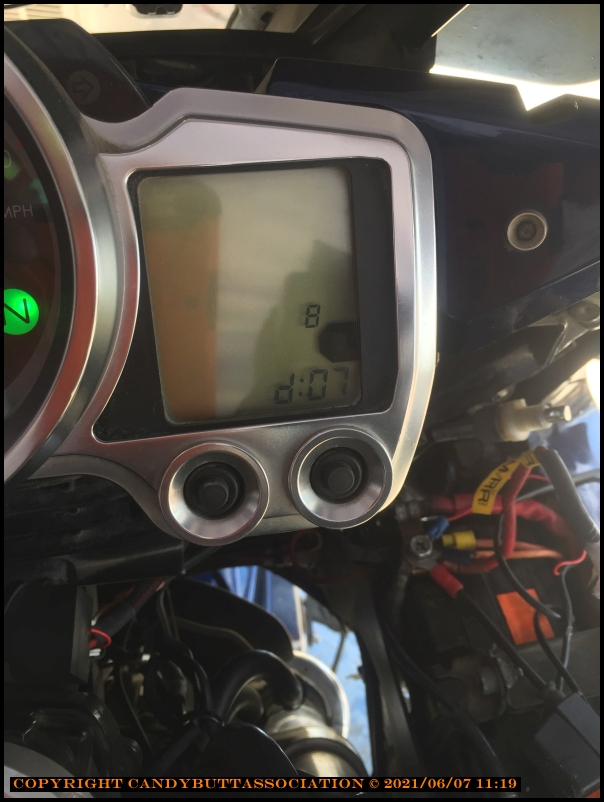 Neutral = 'On'.
In gear = 'Off'.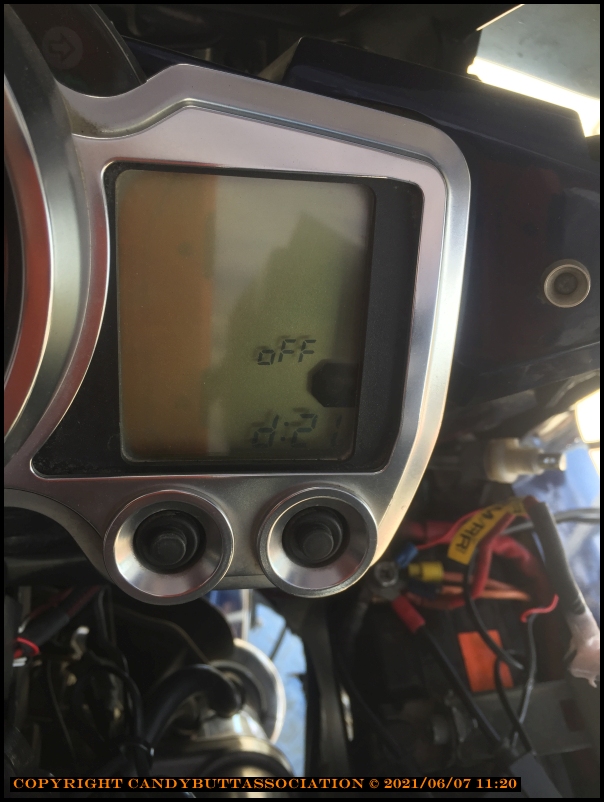 Per FSM.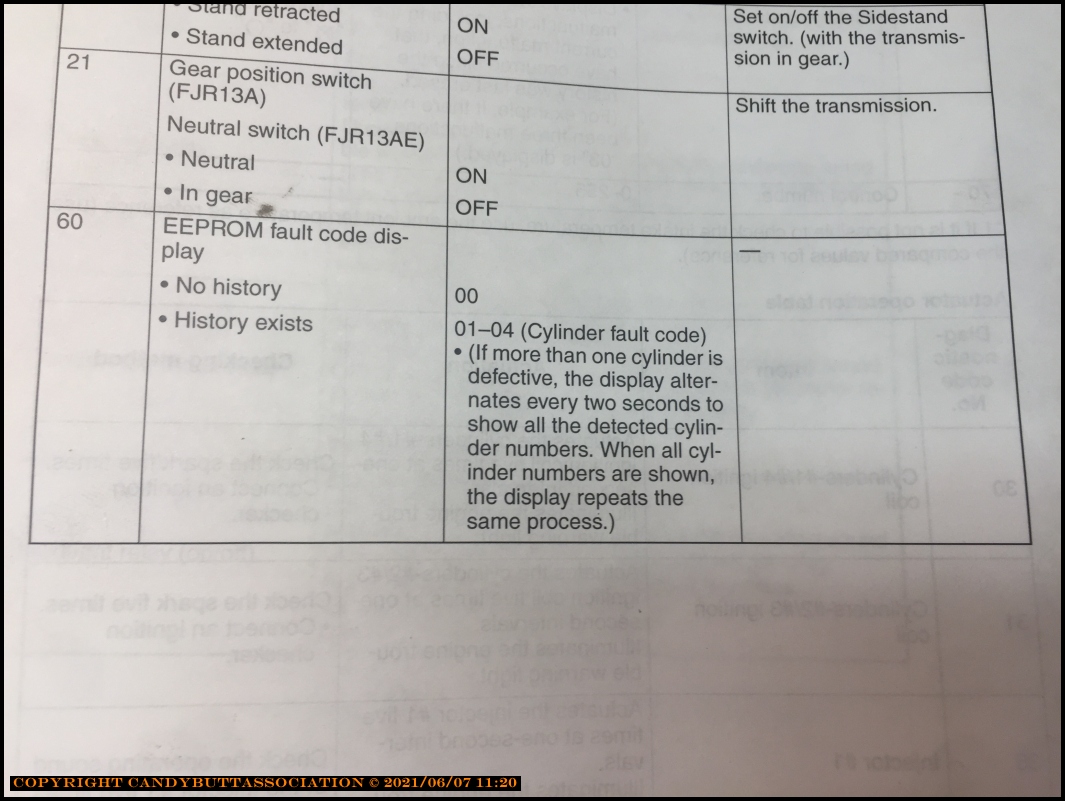 Tried to clear error code via #62, no luck.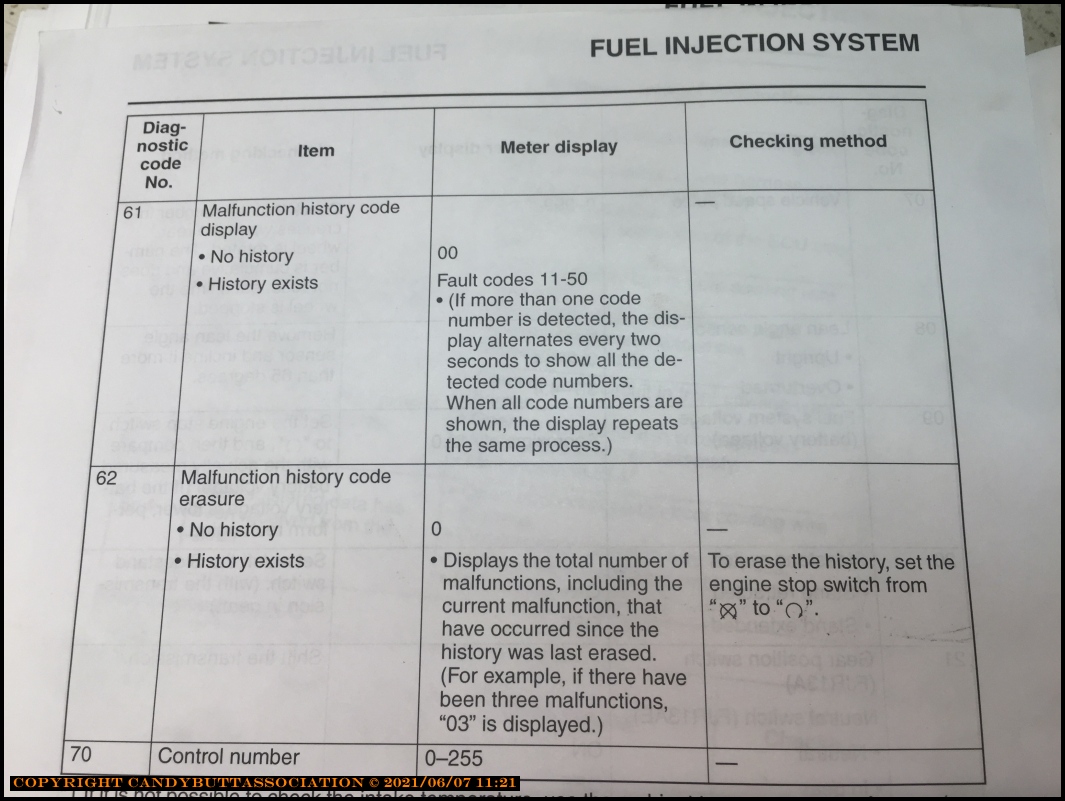 D60 shows 0.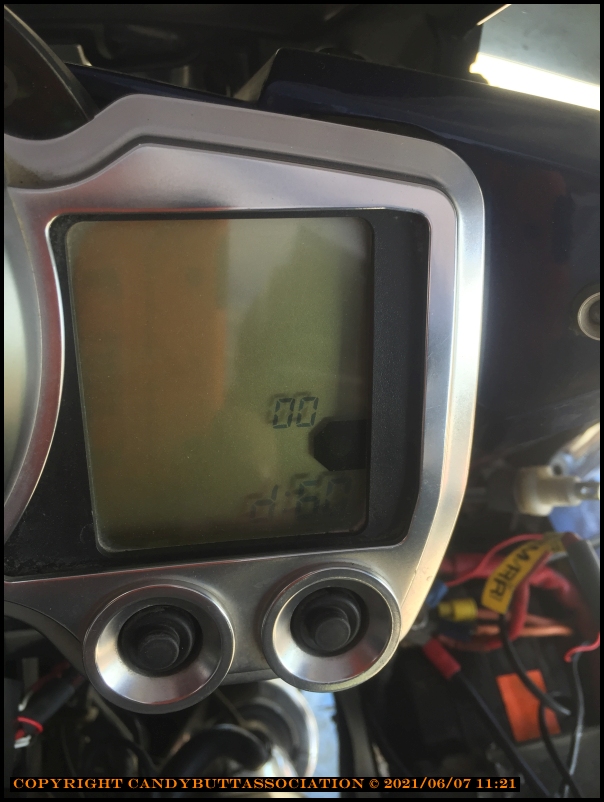 D61 shows 0 too.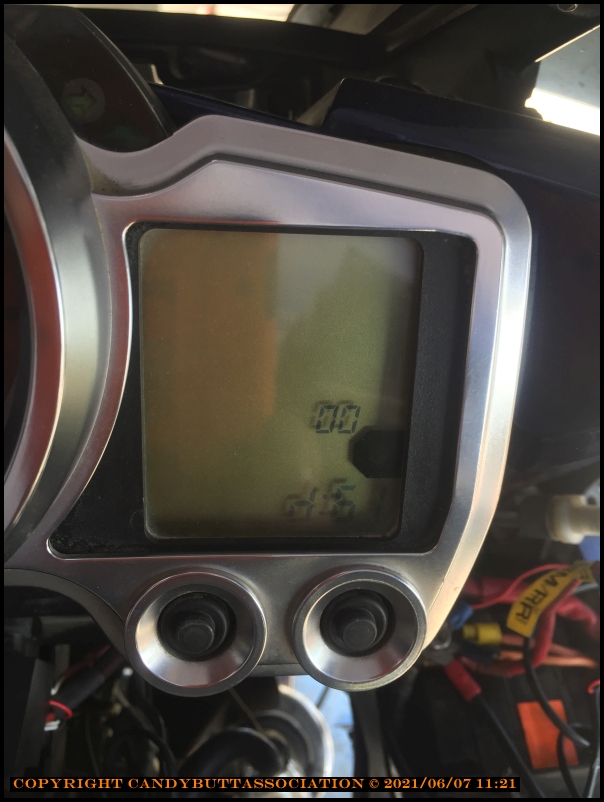 D62 shows the 1 error, the one that won't clear, code 42.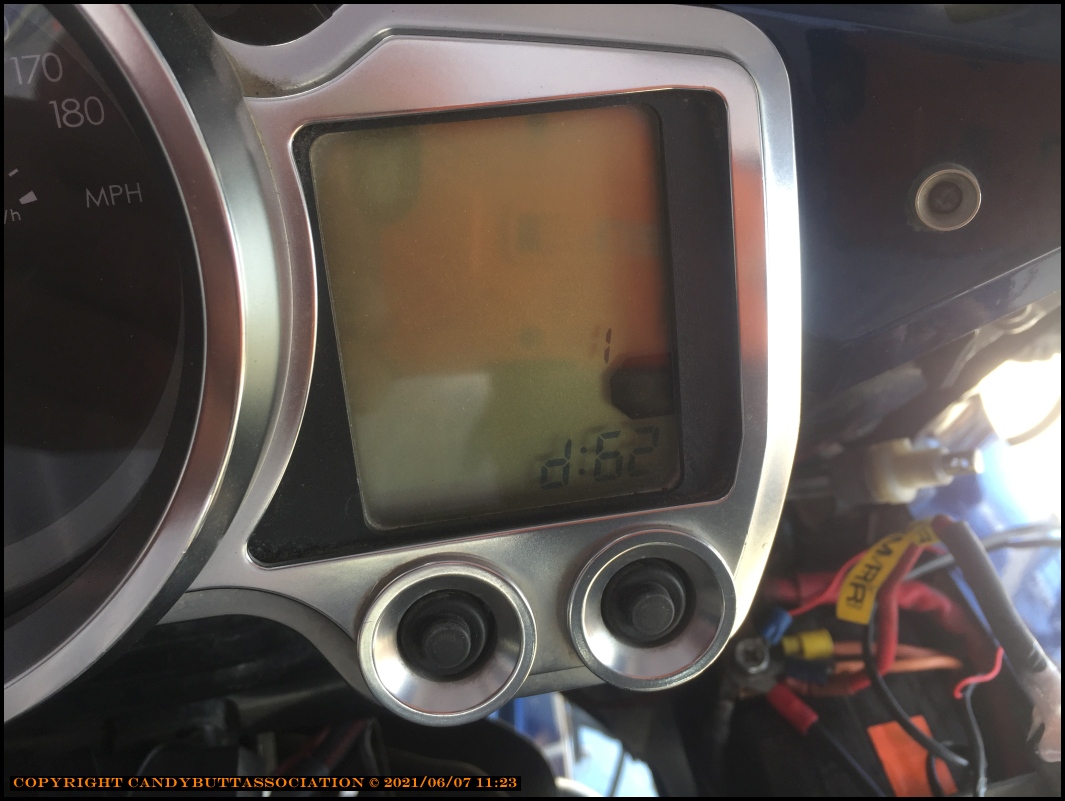 Next Steps
Take off lift, ride it a bit, see if, for some strange reason, it clears
Check ABS fuse
Determ battery, unplug main ECU, replug, connect battery, check
Find ABS ECU connector. I imagine it's deep under the airbox or seat area, disconnect, clean, check
Follow any leads from ForumGurus
Call Ivan's Performance and ask any possibility reflash caused it?
Source used ABS ECU?