It's been great to see and read more ride reports lately, along with the accompanying pictures. As you're out on the road this year, don't forget about capturing some "calendar worthy" shots during your adventures!!
Wayne
OH-555 between Chesterhill and Ringgold, OH.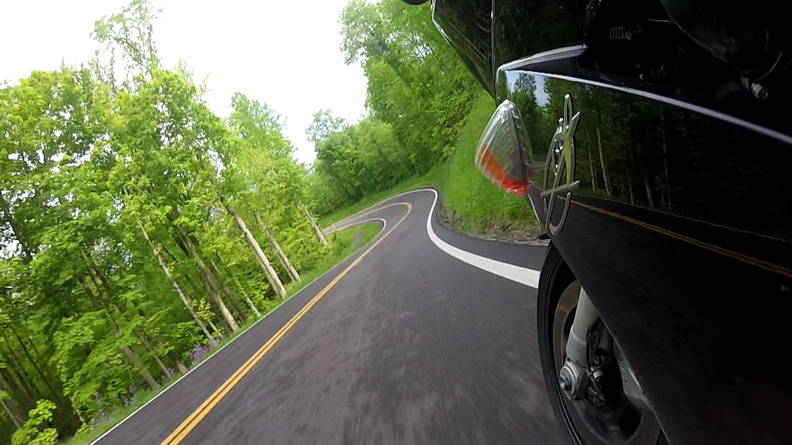 Dillon Dam near Zanesville, Ohio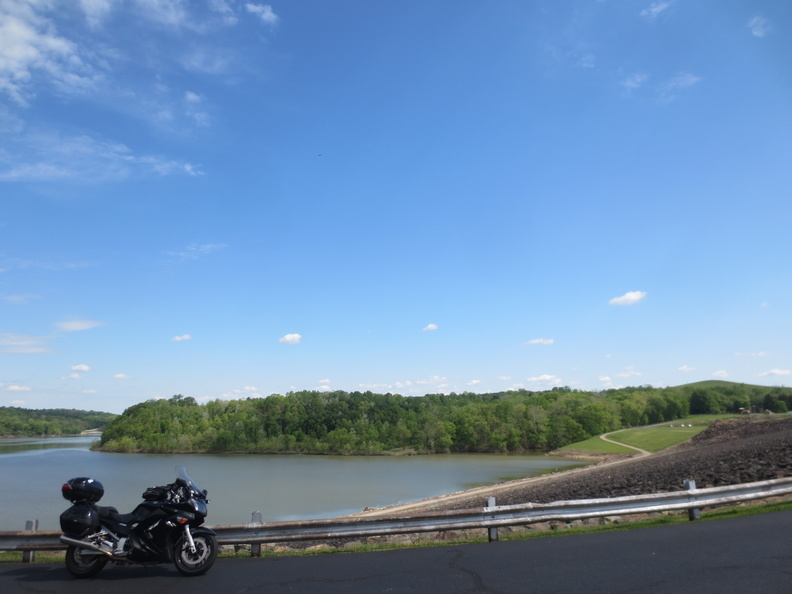 Somewhere near Boone, NC - because sometimes you have to go...