Panman here, I registared here back in 2017 but have not checked in often. Still on the 07 with only 115,000 miles on it and another 12,000 or so on a S-10 I picked up a couple of years ago.
Thought I should check out the other sand box, all the new formats make it tough for the old fart but I'll keep trying! Escapefjrtist (George & myself made it with in 150 miles or so of Deadhorse Al just north of Atigun pass this year on our S-10's, great ride also taking in the Top of the World Hwy from Dawson Cite Yukon to Chicken Al.
George in Dawson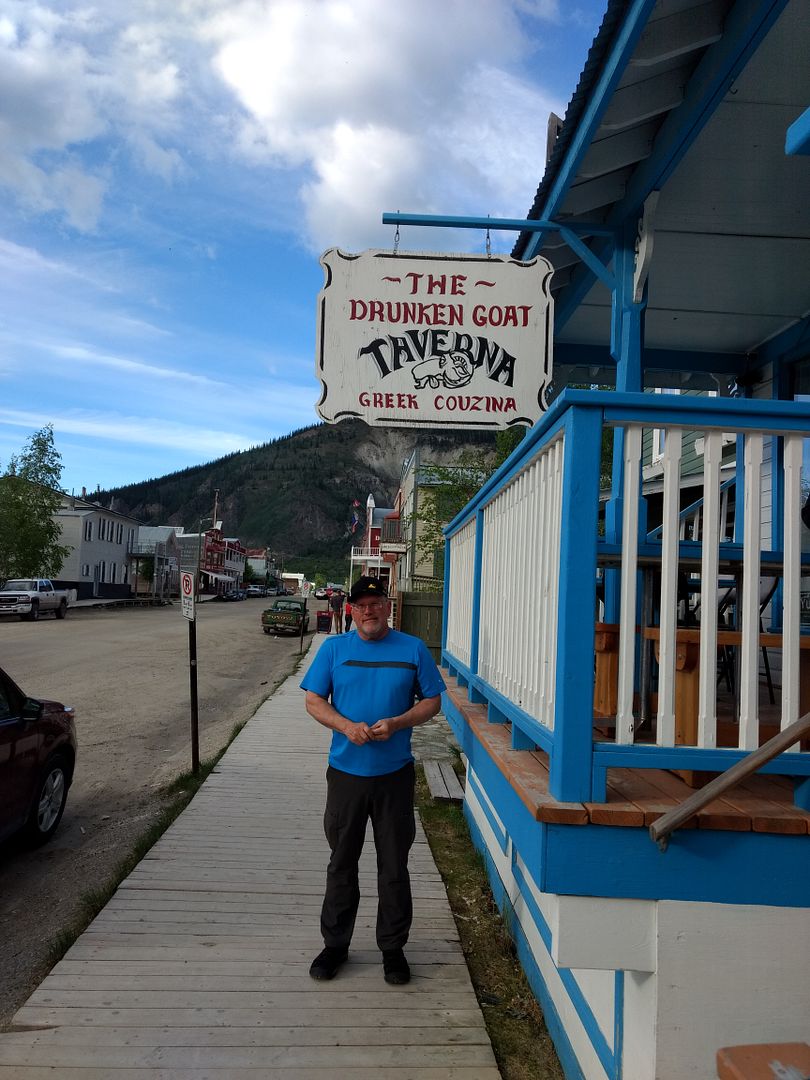 G and myself plus bigbore another FJR guy of other S-10 guys we meet up in Al on the North side of Atigun Pass.